A Frosty Fest is CLOSED Sunday December 10, 2023 due to weather and related safety conditions. A Frosty Fest will reopen Friday December 15, 2023. For questions please email info@headlesshorseman.com.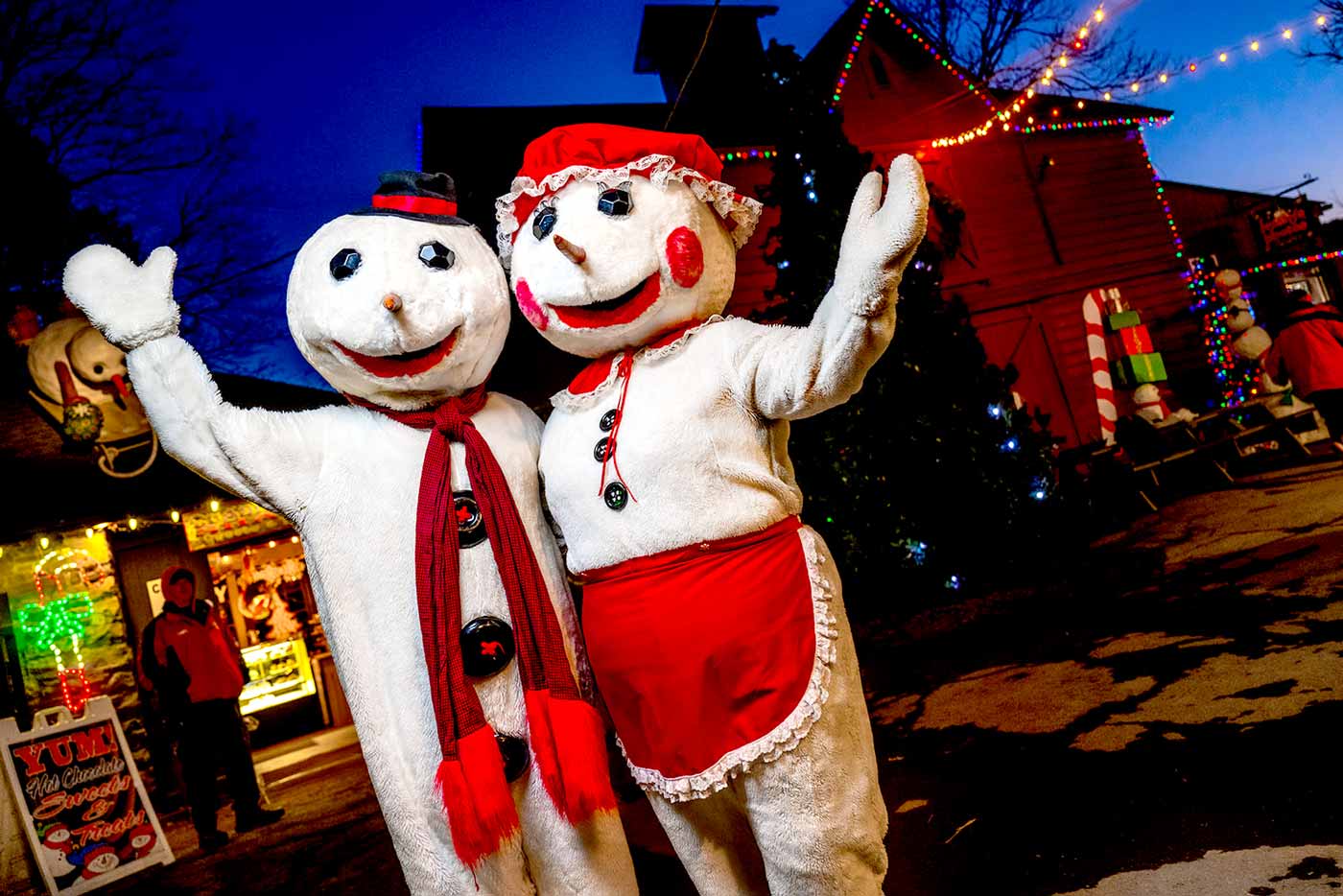 Slide
The Hudson Valley's Largest Holiday Lights Spectacular Nights Event!
New Theme - The Forgetful Elf
Enjoy the Drive-Thru Experience in the Comfort of Your Own Vehicle
Park and Walk Inside, Visit Santa, Dance with Mr. & Mrs. Frosty, Rudolph, Snow Bear, and other Characters
Watch Jingles Magic Show and More
All included with each ticket!
The creative team at Headless Horseman Hayrides and Haunted Attractions; the #1 Haunted attraction in America now presents a new family fun holiday light spectacular that will prove to be unlike any other event in the country.
A Frosty Fest features a drive-thru display of holiday lights and animations with music, actors and animatronics, as well as your favorite characters, a magical comedy show, and much more!
Vehicle and passenger restrictions/requirements:
All ticket holders must remain seated inside vehicle.
All ticket holders must wear vehicle seat belt while attending this event.
Animals are not allowed in the vehicles or on A Frosty Fest property unless a vested service animal.
All vehicles are required to maintain a speed limit no faster than three miles per hour, as posted.
No participant is allowed to ride in the bed of a truck.
All Sports Utility Vehicles must keep rear hatch door closed.
Motorcycles, limousines, bicycles, vehicles over nine feet tall, buses, scooters, or the like, are not allowed.
No open top vehicles.
Walking is not allowed on the Drive-Thru Trail.
Vehicles are only allowed to stop on Drive-Thru Trail when instructed by traffic control personnel, or vehicle emergency for example a flat tire.
Vehicle occupants are not allowed to photograph, videotape, record, or live stream the Drive-Thru Experience and Walk-Thru events.
Guests cannot use parking field to park and consolidate into other vehicles.
No ticket holder will drive a vehicle on A Frosty Fest's property while under the influence of alcohol or any type of narcotics or sedatives.
Located at:
Headless Horseman Hayrides and Haunted Attractions
778 Broadway, Route 9W
Ulster Park, NY 12487